If you'd like to support
Sketch Collectors, we offer
subscriptions or you can simply
donate by following the link
below. Thank You!



Latest Cards:




Star Wars: Journey to The Force Awakens
by Russ Walks


PSC (Personal Sketch Card)
by * Artist Not Listed


Star Wars Masterwork
by Michael Duron
---
2010-05-13 12:07:42 (Link to this story)
Follow Sketch Collectors on Twitter
Did you know that Sketch Collectors has a Twitter feed? Be sure to follow @sketchcollector for general sketch card and artists news, as well as site news.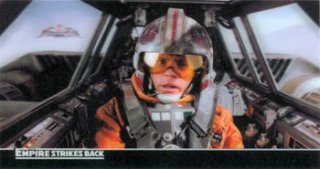 ---